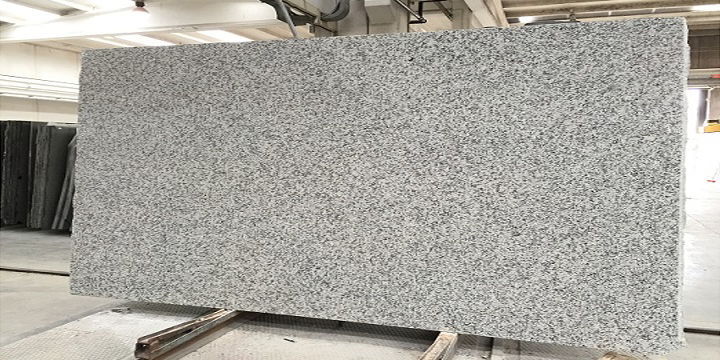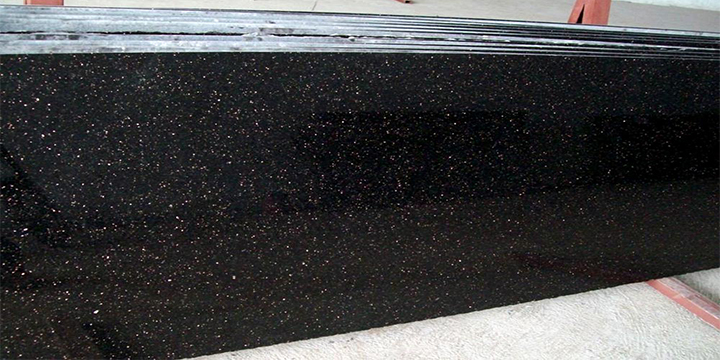 Granite is a type of hard and compact igneous rock formed by quartz, feldspar, as well as mica.Its strength, durability, and look remains unmatched in the world of natural stones.
Applications: Drive-ways, Walk-ways, Cladding, Counter-tops, Kitchen-tops, Vanity-tops, Art-effects, Solid wenches and Water feature.
Finishes:  Polished, Thermal, Hydro, Honed, Shot Blast, Bush Hammered and Fine Picked.