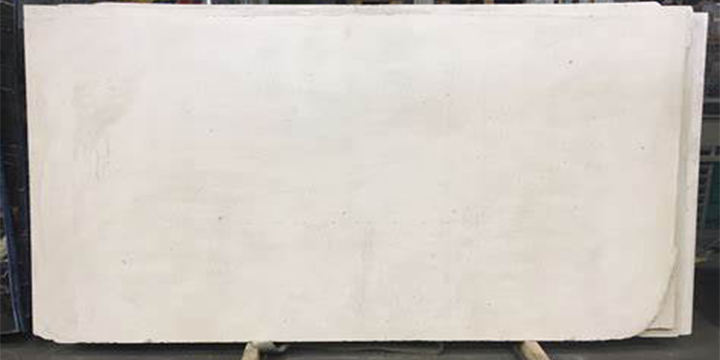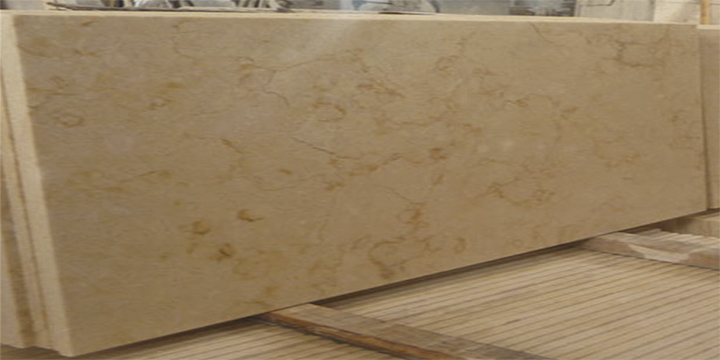 Limestone is a sedimentary rock composed mainly of calcium carbonate. Depending on types of residues in it and the age of formation, they can be found in different colours and hardness, providing clients and designers with various options.
Applications: Internal cladding, Internal flooring, External cladding, External flooring, pool decks.
Finishes:  Polished, Unfilled, Brushed and Honed.